Although renovations continue, the Old Barn Community Centre remains open with many updated areas ready for use.
During our visit, the front desk staff kindly walked us around to point out some exciting changes.
The fitness centre— which is the perfect place for a workout for those living near the Hawthorne Place community centre – now has new equipment and a new layout. Still to come are two new treadmills.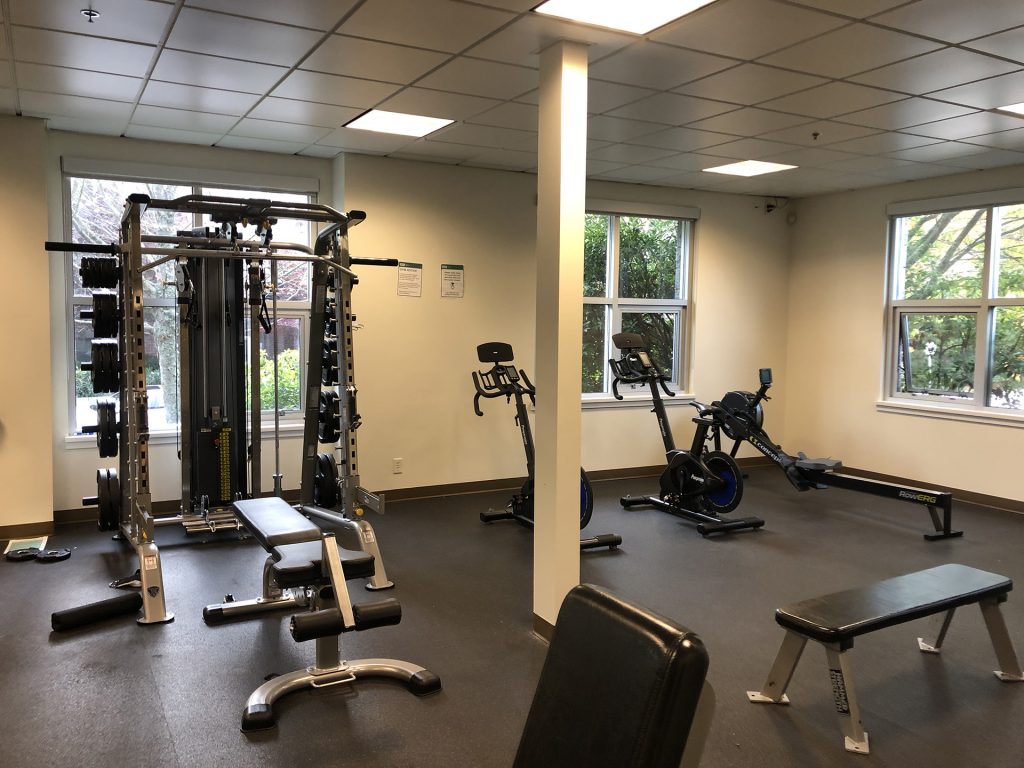 The roof replacement and meeting room changes are ongoing, but meeting rooms 1 and 2 now open with new audio-visual hardware, including a brand new projector.
The Living Room has been fully updated with a new layout, new furniture including couches, coffee tables, and chairs, as well as new flooring. The old furnishings have been moved to the second floor. With the changes, it's warmer and more welcoming than ever, just the spot for kids to play and read while parents and guardians grab a coffee or tea.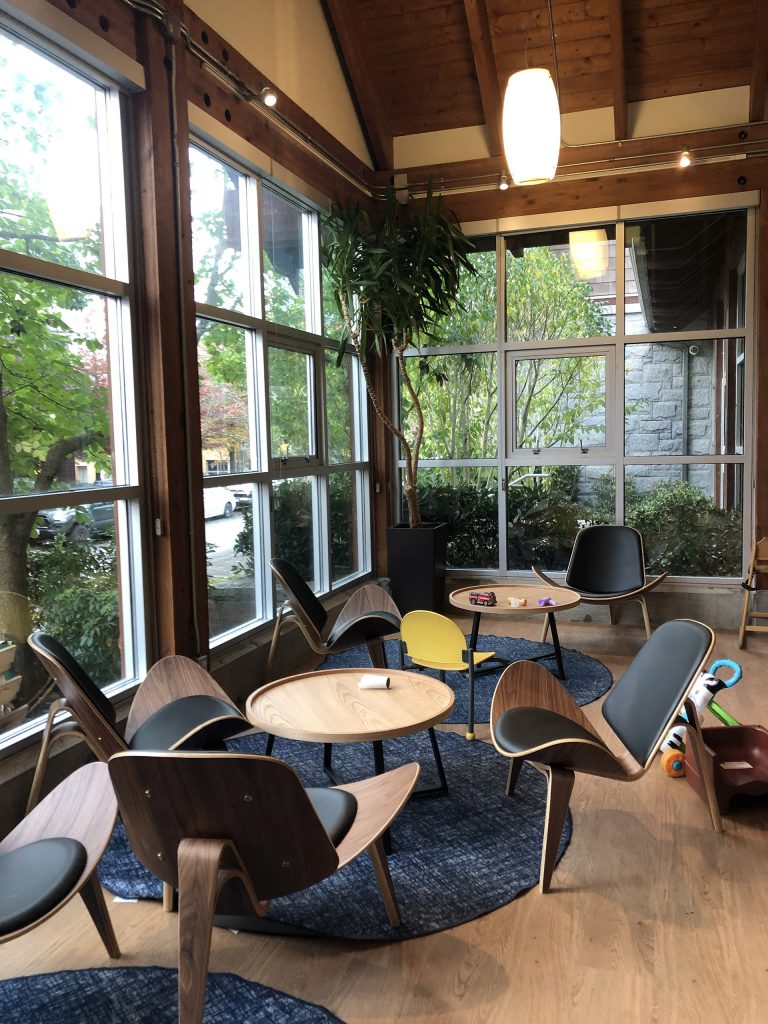 With regards to the roof replacement, UNA officials are finalizing all permits – including tree protection guidelines – before work can officially commence. It is expected the work will take three to four weeks to complete.
The community centre holds a dear place in many people's hearts, from those who have newly arrived to others who have been in the community for years. With the changes made so far, the community centre is ready to create new memories.
OLIVIA HAILAIJIAO IS A STUDENT AT UNIVERSITY HILL SECONDARY SCHOOL.