The UBC Farm held its annual Fall Fair on Sept. 16, drawing thousands of visitors who celebrated the changing of the seasons.
Organizers said 2,800 people visited the fair – an increase of over 1,000 from last year's event.
Visitors had the opportunity to learn about sustainable food while shopping at the farmer's market, which was stocked with the farm-grown fruits and vegetables.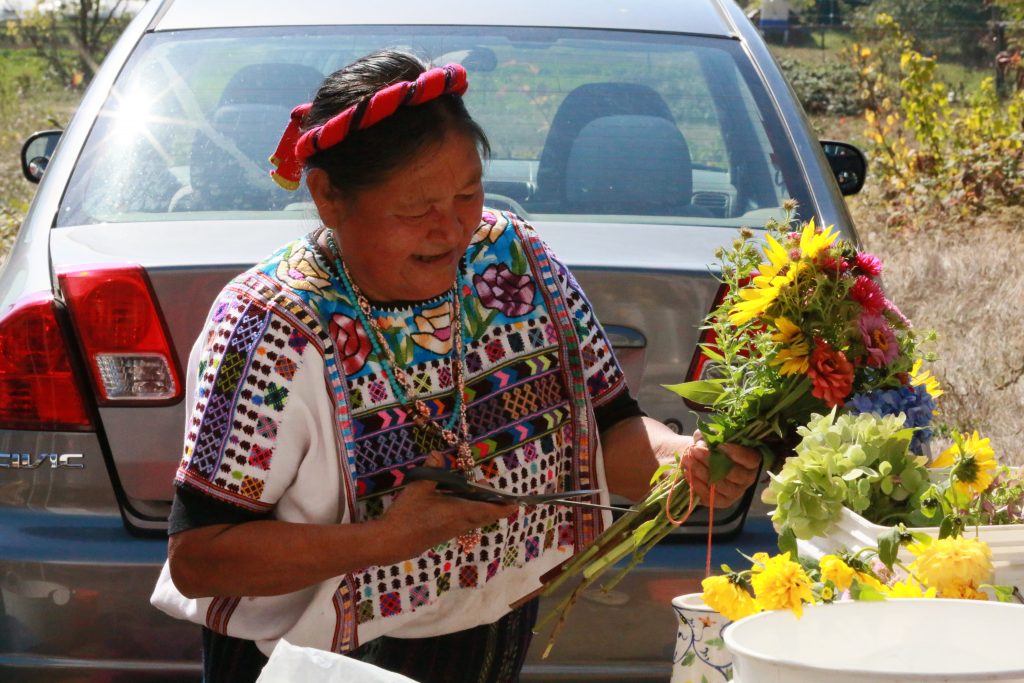 More than 40 different local vendors were at the fair, selling produce, mushrooms, eggs, baked goods, beverages, alcohol, and artisan goods.
There were also opportunities to pick pumpkins, enjoy live music, children's activities, and participate in a pie contest and tasting.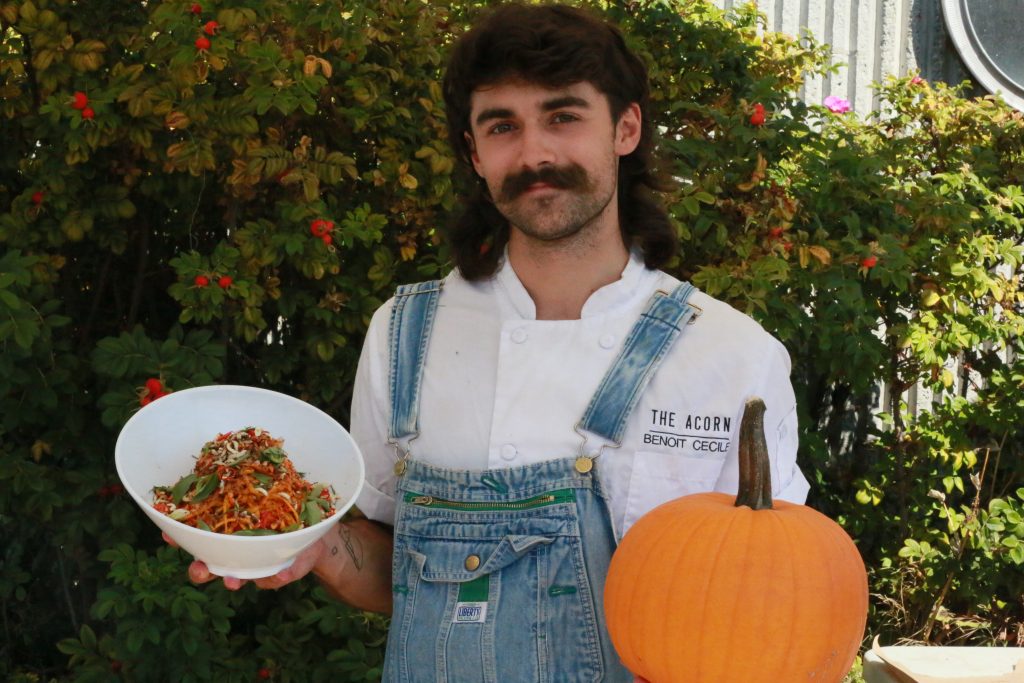 The top prize in the contest went to a baker by the name of Avril, who prepared an apple rose tart with pistachio frangipane.