Changes are coming this fall to The Old Barn Community Centre in Hawthorn Place.
The University Neighbourhoods Association (UNA) is renovating the centre to give it a new roof, new furnishings and equipment. The centre now houses a fitness centre, social spaces and meeting rooms, and Bean Around the World— arguably one of the best spots on campus to grab a coffee.
The Old Barn has a long history on campus. It sits on the former site of the Old Horse Barn, built in 1920 and torn down in 2003 because its structure was compromised beyond repair.
After the Old Horse Barn was torn down, the UNA opened a community centre in its place and on Sept. 8, 2007, the Old Barn Community Centre opened its doors. The barn is owned by UBC and leased to the UNA.
Replacing the cedar shingle roof is the biggest project and carries the biggest price tag at $165,000. An inspection found the roof in poor condition and vulnerable to leaking, although there have been no leaks so far, UNA staff said. Replacement work should take three to four weeks.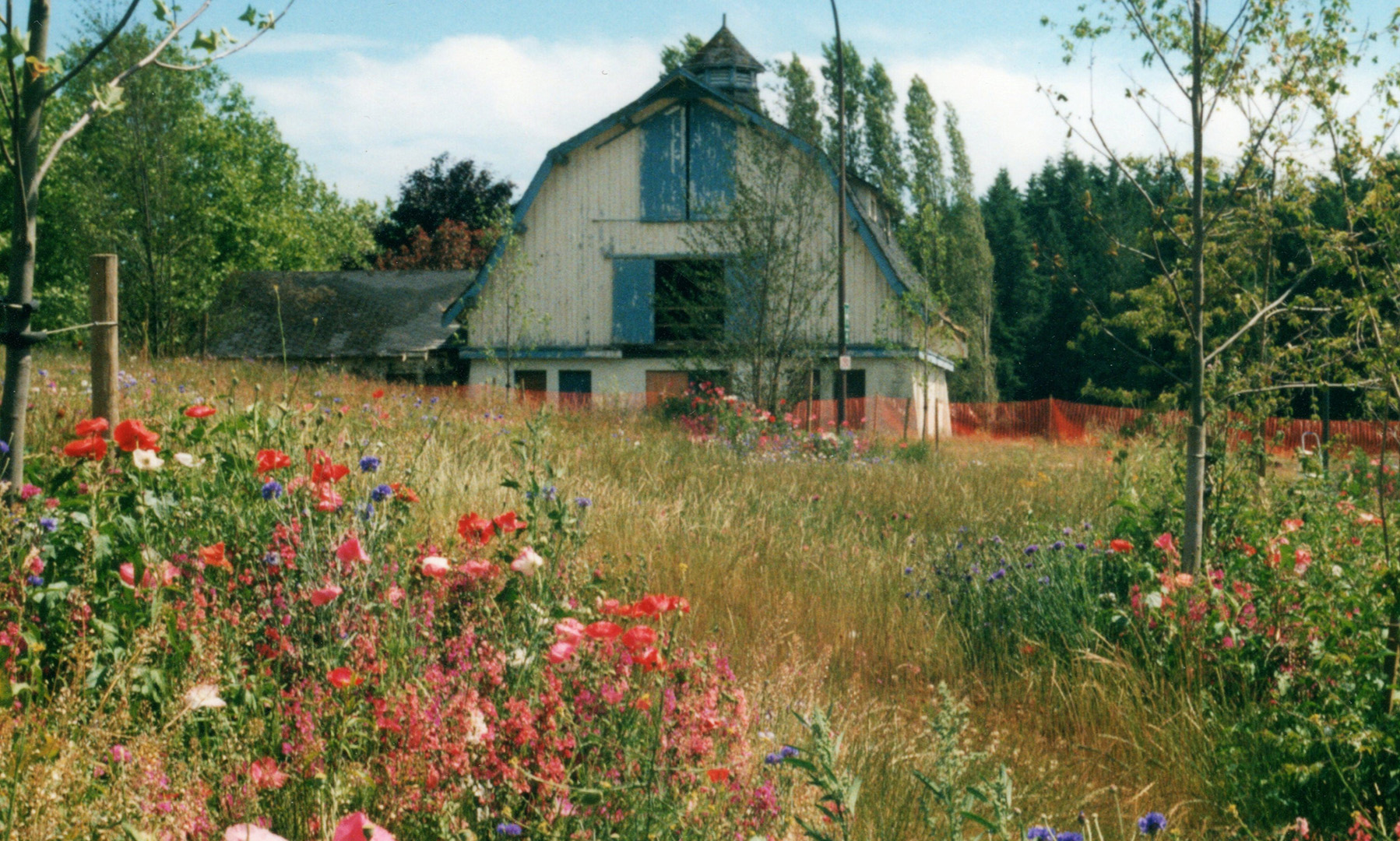 The upstairs meeting rooms get new A/V equipment at a cost of $35,000 to cover a new projector, projector screen, a Blu-ray player and ancillary equipment. The work is expected to be completed in about a week and is planned for October.
The fitness centre is getting a change in room layout and new equipment at a budgeted cost of $50,000. The new equipment will include a rowing machine, two treadmills, bikes, and a SkiErg machine that imitates cross-country skiing. The centre is also getting new fitness programs including yoga and Bootcamp.
The centre is expected to be closed from Sept. 26 to Oct. 6. While the changes are made, members will have their memberships honoured at the Wesbrook fitness centre.
The Living Room will get updated furniture, a fresh coat of paint, and a different layout so the space can be used more effectively. The cost is budgeted at $47,000, and the space will be closed from Sept. 4 to Sept. 15.
During renovations, general access to the community centre will be maintained, although there may be disruptions.
The renovations will ensure that the Old Barn Community Centre meets the needs of a growing community, the UNA says, so it can remain an inviting gathering space and an integral part of the UBC community.
AMIE BERNAERDT IS A SECOND-YEAR STUDENT AT UBC WITH PLANS TO MAJOR IN CREATIVE WRITING OR ANTHROPOLOGY. SHE LIVES IN WESBROOK PLACE.