As the leaves start to turn orange this year and the apples ripen to red, the UBC Apple Festival will be celebrating its 32nd year at the UBC Botanical Garden.
The garden will be open for the event Saturday and Sunday, October 14–15, with many fun activities for people of all ages. There will be a food and crafts fair, live performances, a children's area, a, and of course, an apple display and tasting tent.
At the tasting tent, visitors will have a chance to sample some of the 40 varieties of new and heritage apples. Tasting sessions will be held from 11 am to 3:30 pm on both Saturday and Sunday. The apple display will show off nearly 200 varieties of BC-grown fruit.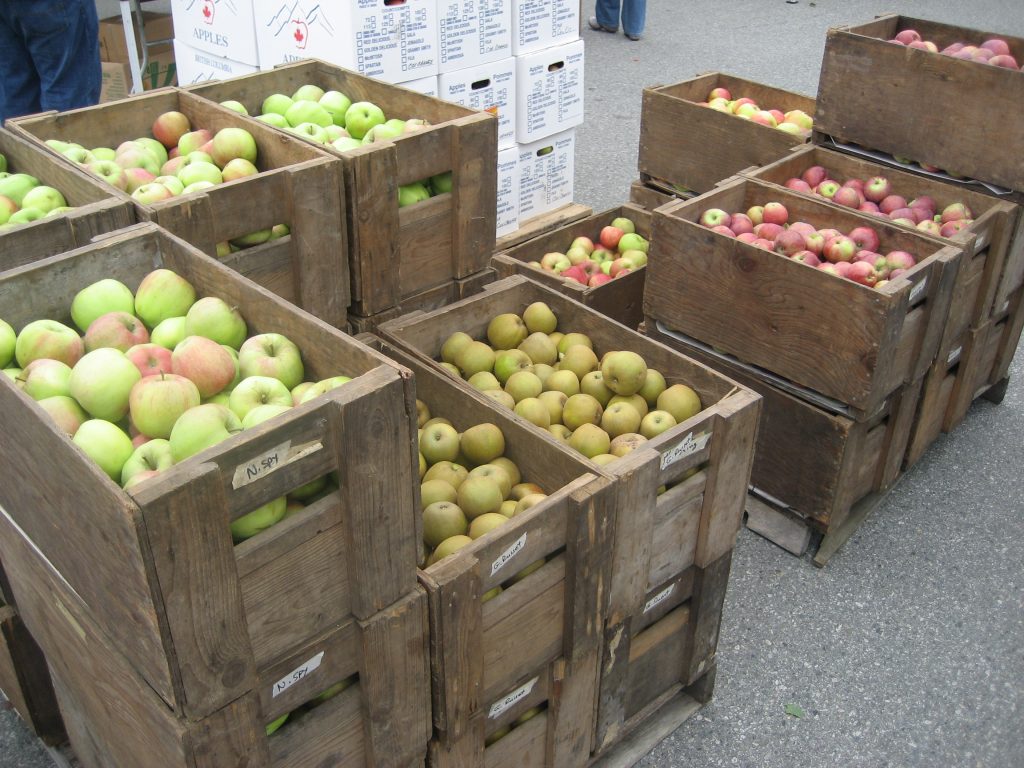 The children's area will be a great place for kids learn about biodiversity, and, of course, an opportunity to jump into the leaf pile.
As well, there will be apple cider for sale, the highlight of every festival.
The festival welcomes volunteers to help by selling apples, apple pie, and apple cider, and offer their assistance in other ways. You can sign up on the botanical garden website if interested. Volunteers may visit the festival without charge after their shifts and are encouraged to enjoy the fun.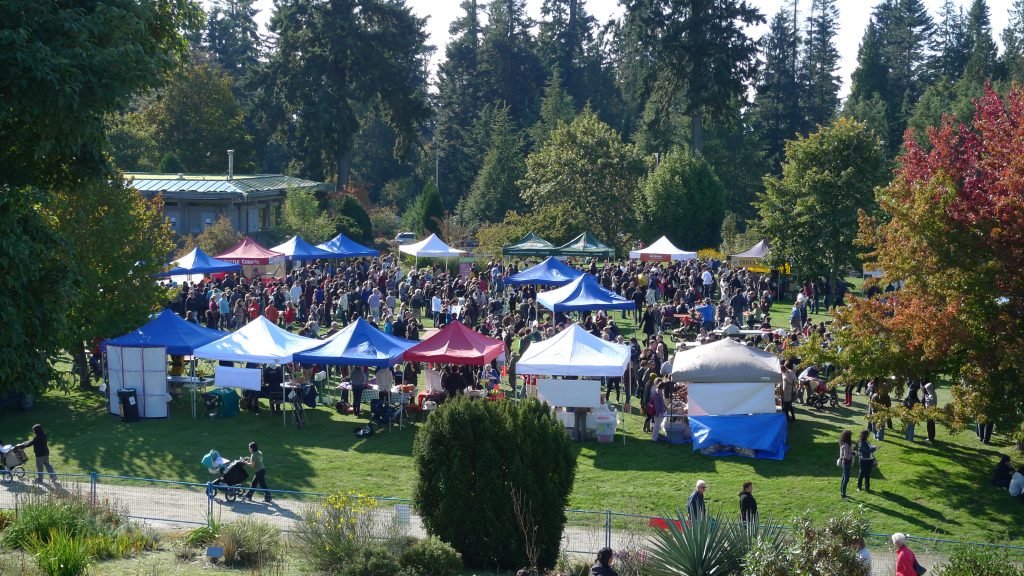 As an environmentally conscious event, the festival aims to be a zero-waste event. Visitors are asked to reduce any waste and sort garbage in the proper bins.
Visits support the botanical garden's education and research. Adult admission costs $10 and children under 7 can visit for free.
OLIVIA HAILAIJIAO IS A STUDENT AT UNIVERSITY HILL SECONDARY SCHOOL.